Onefire rebrand
Onefire was in the process or an expansion of their yoga and pilates studio. They were adding spinning classes to their offering. As part of the expansion they wanted to update their name and brand to better capture their vision. We helped them refine the name idea and develop a new brand and the many assets that would be needed for their retail environment.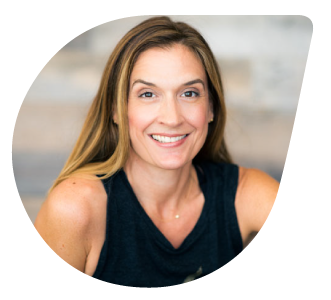 Shelby Rayner
Owner of Onefire
 We hired Rain Visual Design + Strategy to help rebrand our business and it's one of the best decisions we've made. Rain created a truly stunning and unique new look that perfectly expresses Onefire.
Onefire is a small, family run, boutique fitness studio. We had been in business for 10 years when we decided to change our name and rebrand. The new logo, website and marketing materials Rain helped create, make us look and feel "big time" in the best way. Not in a corporate, no heart and soul way. "Big time" in a very personal, authentic and special way. David listened and he and his team nailed it. We are so proud of our new look. It's helped breathe new life into our business and we are thriving as a community, as a business and are having more fun then ever!
David and his team have been wonderful to work with; professional, responsive, with great taste and fantastic ideas. The entire process has been truly enjoyable! The work Rain has done for us has made a significantly positive impact on our business and has been worth every penny. I'm so thankful I found these guys and look forward to working with Rain for years to come!"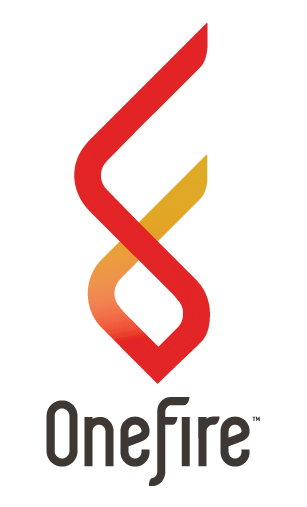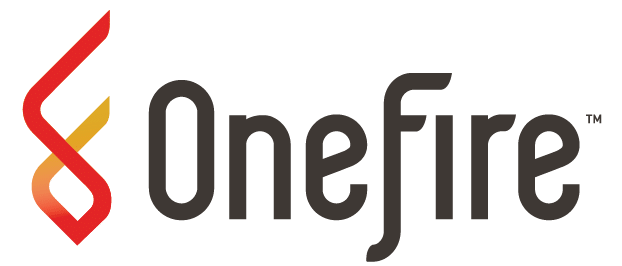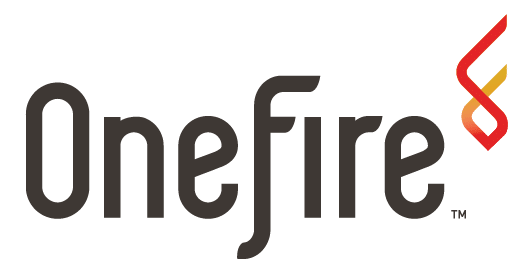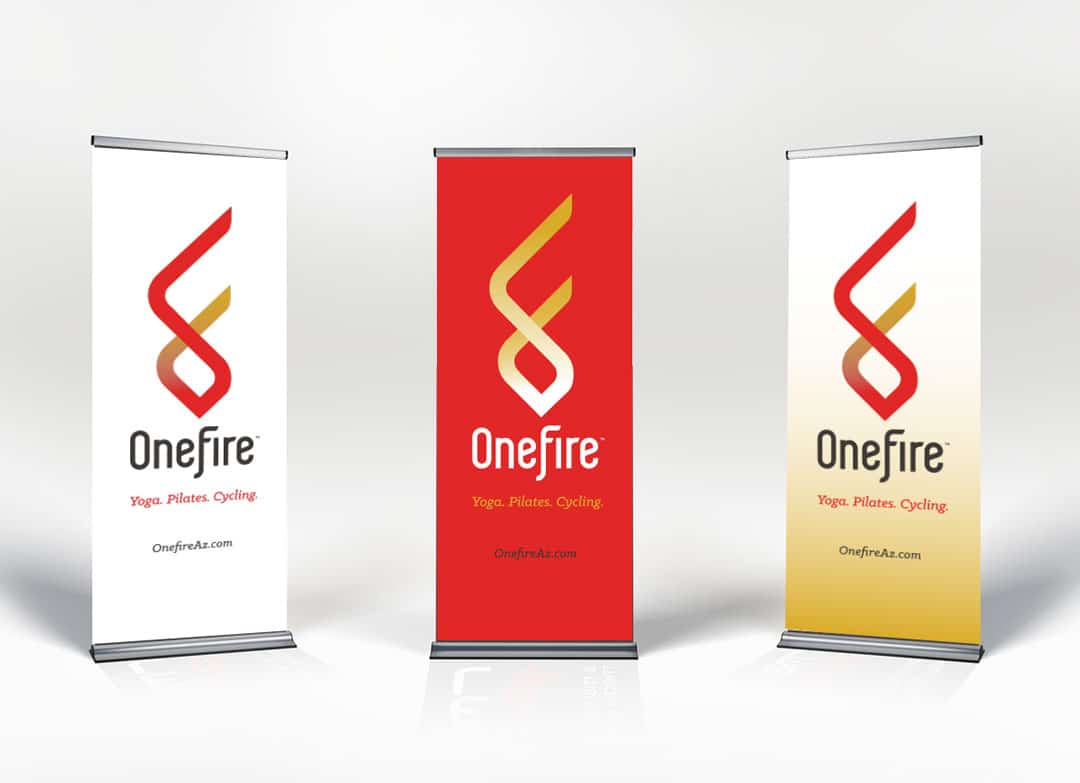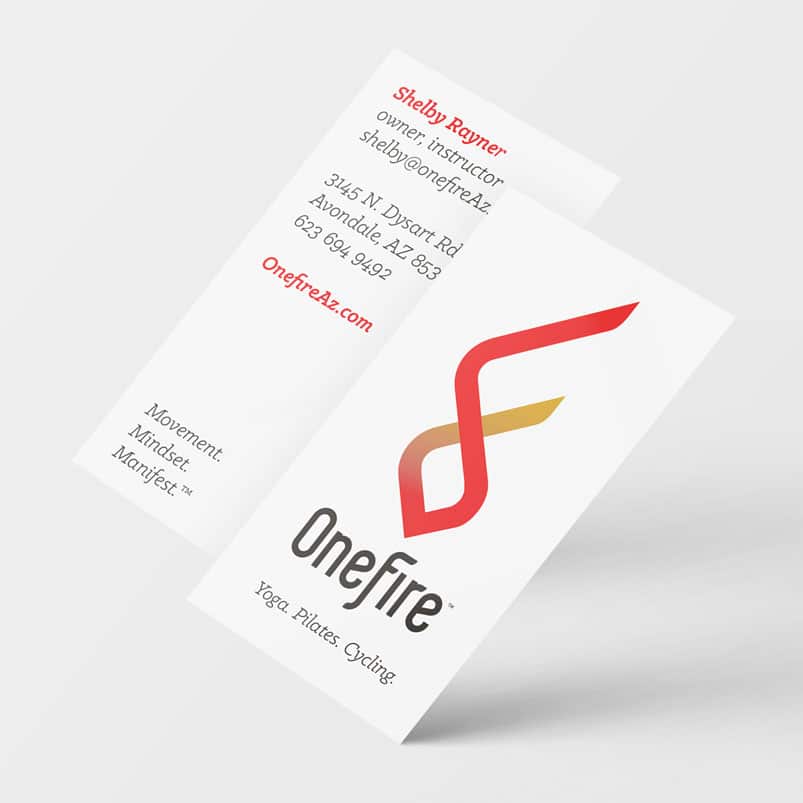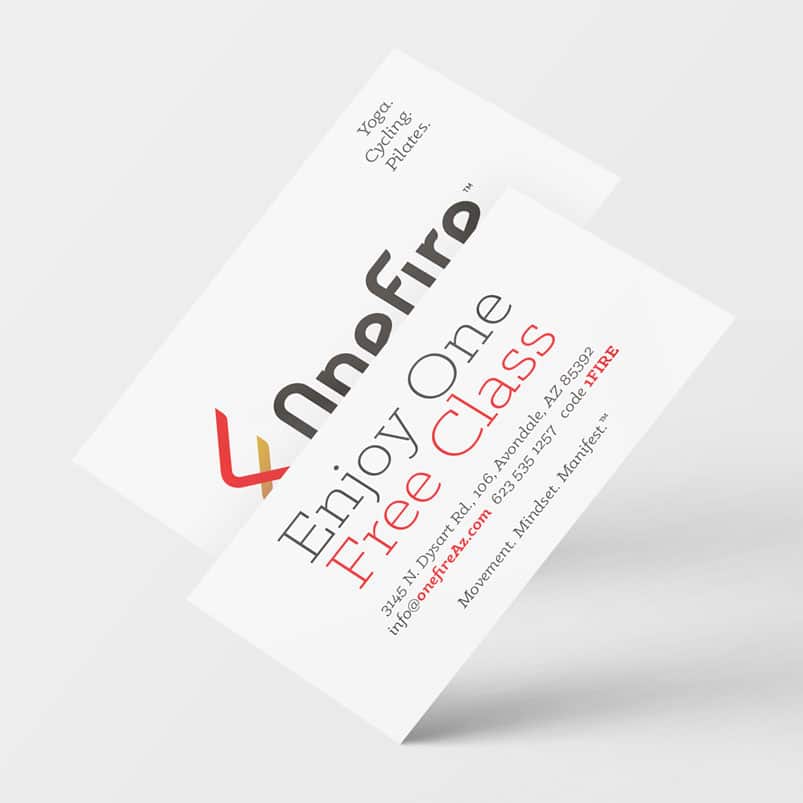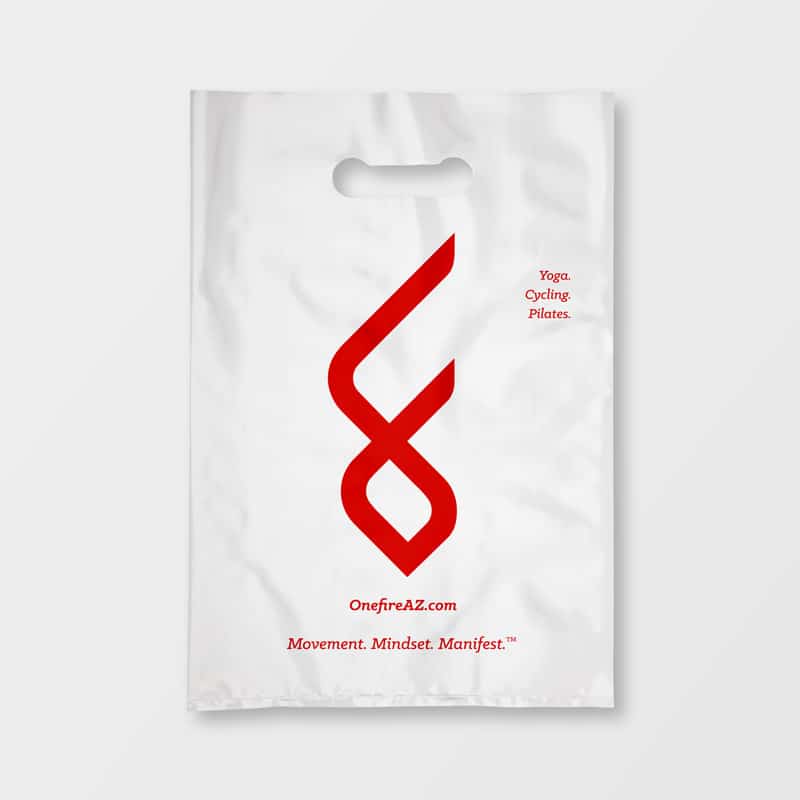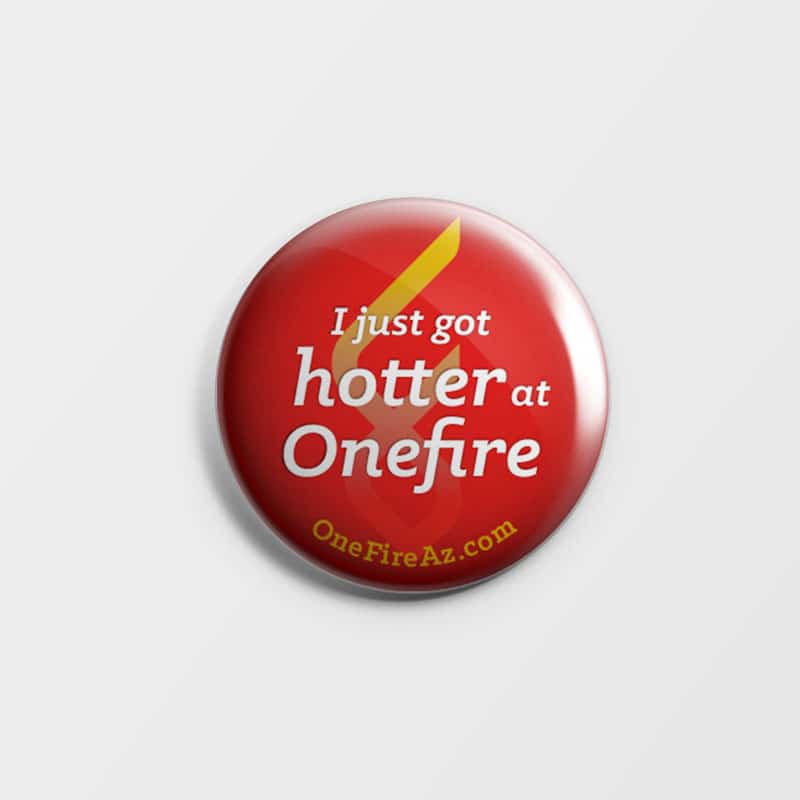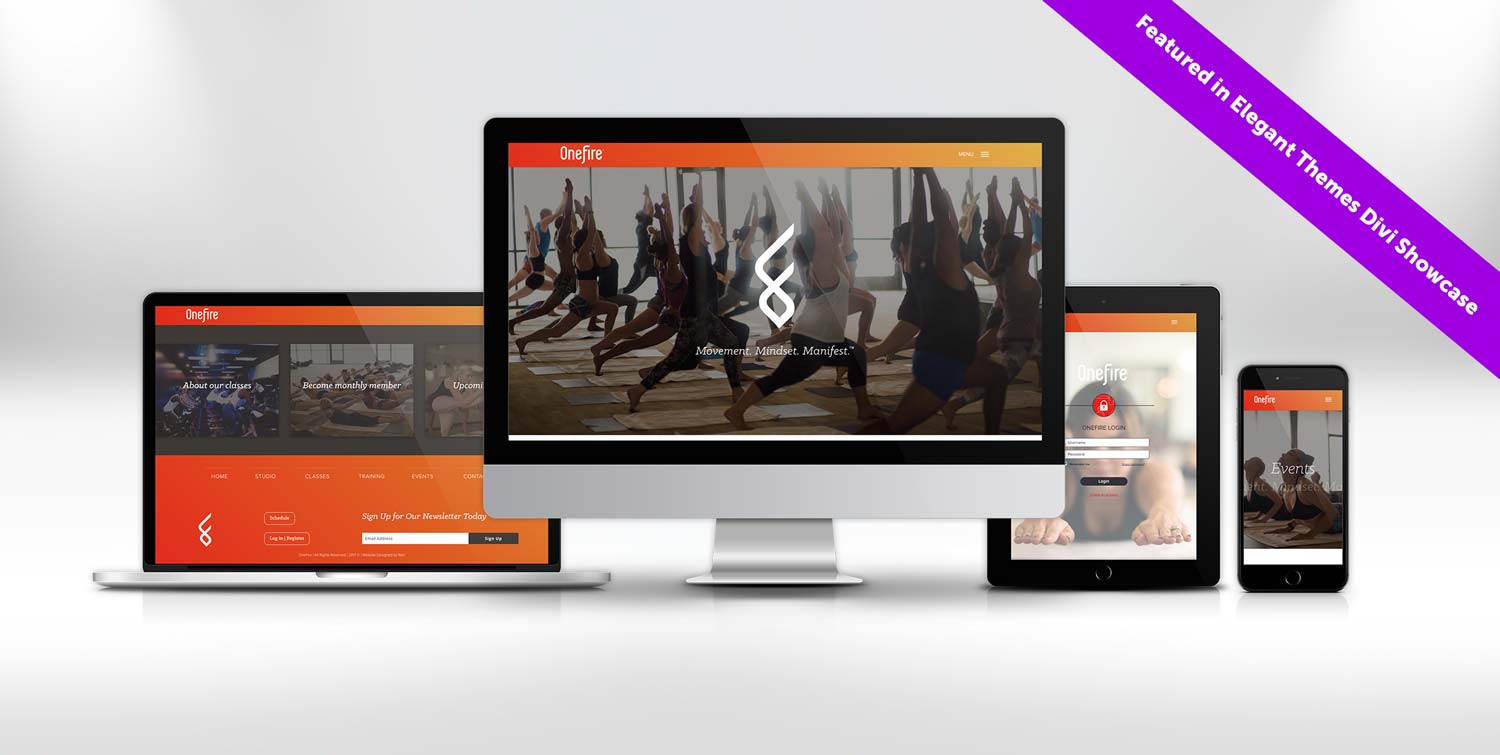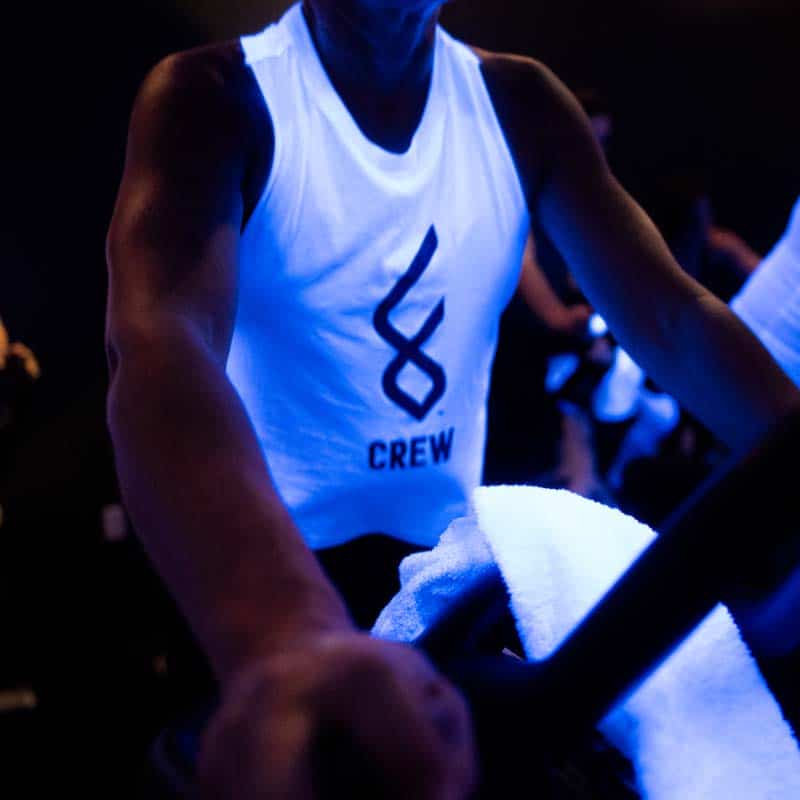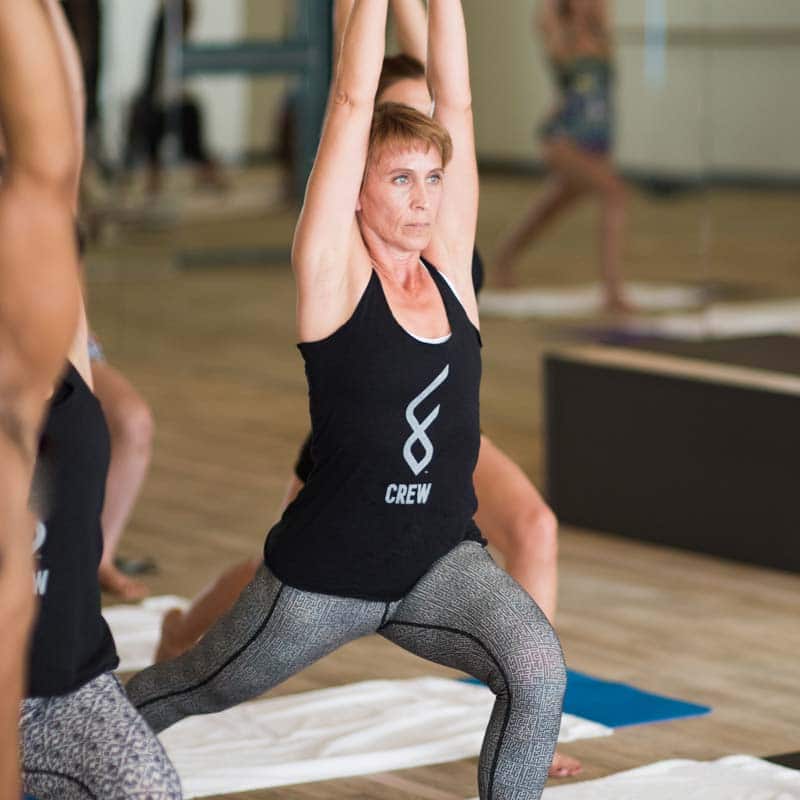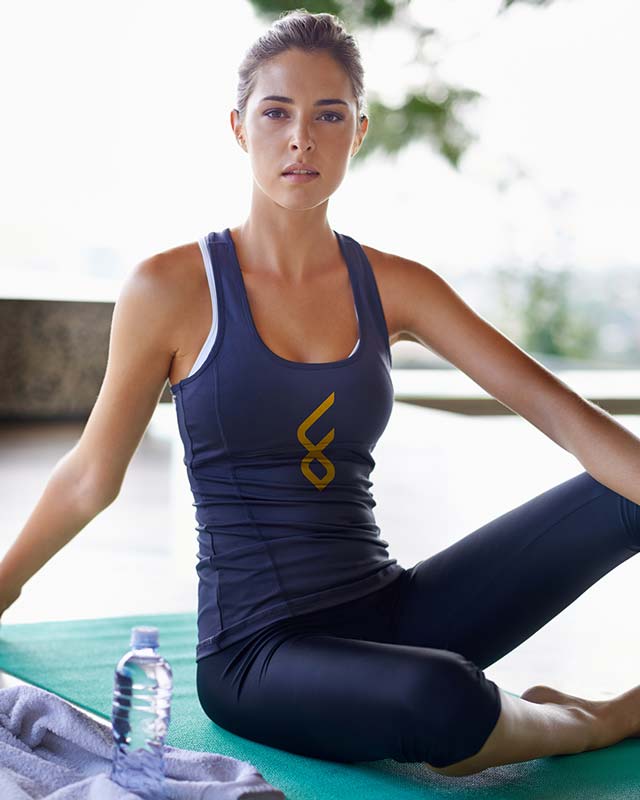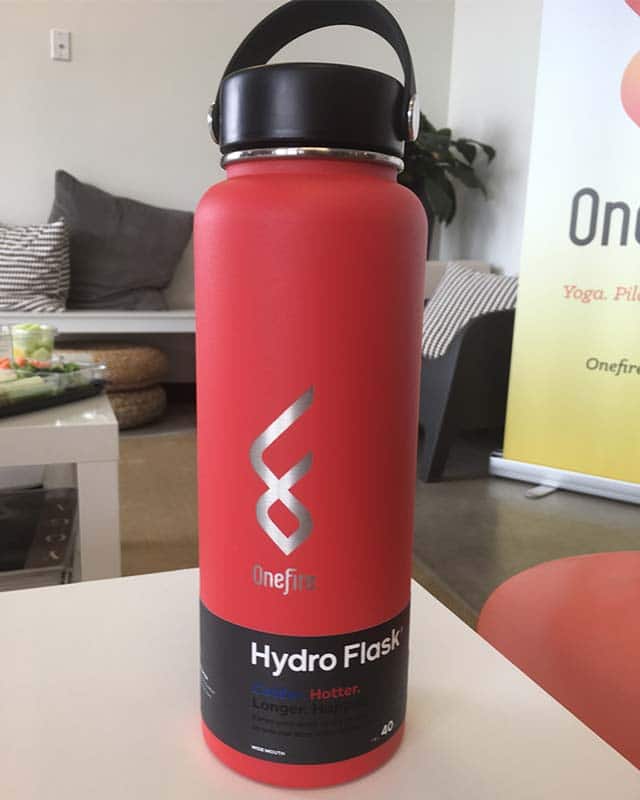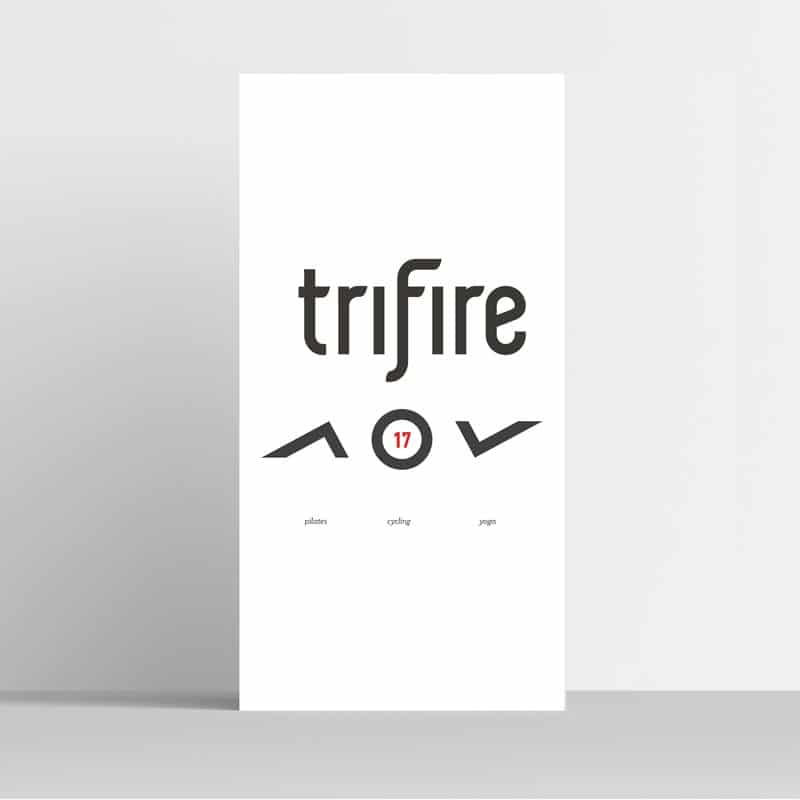 trifire competition graphic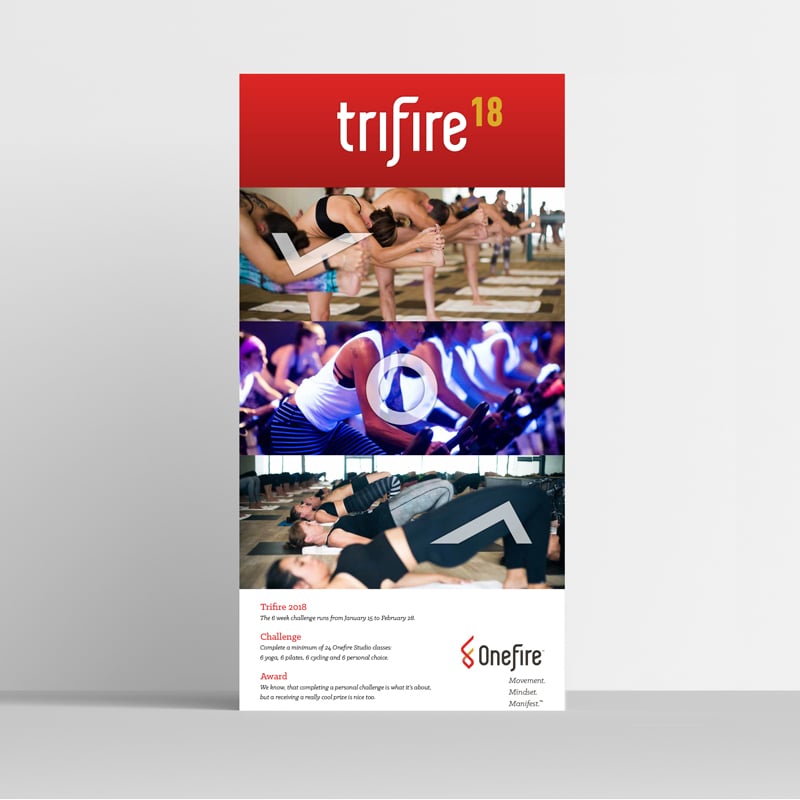 trifire competition poster
Onefire signage and storefront