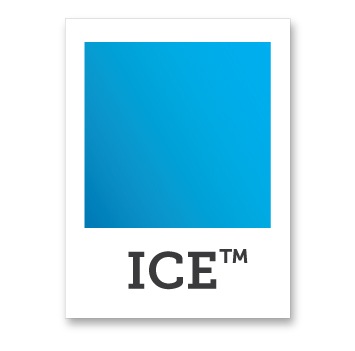 Integrated Campaign Engineering™
In business, you can't afford to work by trial and error. That would create massive inefficiencies, miserable customers, not to mention bottom line failure. The same is true of your marketing efforts. Many organizations lack the internal resources to manage their marketing needs effectively and need a reliable and cost effective partner to plan, design, execute and assess their campaign efforts for maximum impact. That's why we created Integrated Campaign Engineering™
Comprehensive expertise for real results.
Our Integrated Campaign Engineering™ provides the expertise needed to drive real results by combining strategic branding with traditional, social and digital marketing. ICE™ is ideal for:
Building
Customer Loyalty
Crafting
Effective Messaging
Producing
Strategic Content
Delivering
Qualified Leads
Converting
Leads to Customers
Leveraging
Customer Feedback
Launching
Products / Companies
Cross-Selling
Between Divisions
Dominating
Competitive Markets
When you partner with RAIN, you will gain access to our entire team, experience and best practices. Our approach to develop your unique story and customized campaign follows these 3 steps:
1. Discover
This is the blueprint stage. Here, we identify your unique value proposition, research competition, define audiences and dial in a highly relevant message that compels action. This includes selecting the delivery mechanisms that promise the greatest ROI.
2. Design
We then apply this messaging strategy to develop customized content. We craft the right message, at the right time, to the right person and deliver it in the right way. This includes online, hardcopy, social media and other platforms as definedby our strategy.
3. Deliver
ICE™ is a proven results-oriented methodology. Utilizing our services will boost your marketing initiatives in order to generate greater bottom line growth.
Copyright © 2018 Rain Visual Strategy + Design All Rights Reserved